Rocket® Yoga
Teacher Training
This 50-hour continuing education training is for teachers and practitioners looking to deepen their practice and understanding of the Rocket® Yoga system.
Rocket® is an energetic and dynamic practice developed by Larry Schultz in the 80s while touring as the yoga teacher for The Grateful Dead. In true Larry fashion, Rocket® was created as a remix on Ashtanga Yoga that removes the hierarchy of postures, giving students control over their own practice and process. Without the parameters of Ashtanga Yoga's traditional "rules" within the practice, Rocket® exists as a fluid dance of creativity, expression, and accessibility within the Ashtanga tradition. In Larry's famous words: "No bind? No problem!". Rocket is a practice for any level of practitioner.
The sequences invigorate and strengthen students with advanced postures while still staying accessible through variations and practicing acceptance of where you are. Dive into the history of Rocket®, gain a solid understanding of the sequences, strengthen or begin your inversion practice, and practice teaching the sequences.
This training is a 300-hour Yoga Teacher Training module. You do not need to be enrolled in our 300-hour program to take this training. This is a level 1 Rocket® teacher training. After this training, you will be considered a Rocket® inspired instructor and will be able to teach the sequences. Only after 100+ hours of training and a skill assessment by a senior instructor can you be awarded a level 1 status. 10% off of the early bird and/or full tuition for those enrolled in 300 hr YTT.
Advanced Asana breakdown. Students will gain a deeper understanding of inversions, deep backbends, and balancing postures.
Learn and practice the foundational sequences of Rocket®
Explore Pranayama and Meditation
Gain skills to master 'floating and flying' through this vinyasa system
Develop an understanding of assisting Ashtanga postures
Learn how to safely demo poses and transitions while teaching
Spring 2024 Dates and Times
Do I need to have an advanced practice to take this training?
No! This practice, while challenging, is accessible to all-levels of practitioners. We encourage students to modify their Rocket® practice in any way they need or want to.
Can I take this training if I'm not a certified yoga teacher?
Yes, this training is wonderful for students and teachers alike.
Do I only get certified in this course if I'm in the 300-hour training?
No, you will receive a 50-hour Rocket® certificate upon completion of this course. If you are not enrolled in the 300-hour training, this certification is worth 50 CEUs (continuing education credits) through Yoga Alliance.
Do I need to have an Ashtanga Yoga background to practice Rocket®?
No, Rocket® is open to practitioners of all backgrounds. If you already have experience in Ashtanga, you will notice the similarities and differences between Rocket® and Ashtanga.
Deposit: $300 Early Bird: $950 (Paid in full by Feb 23) Full Tuition: $1,111
Your SOL 19 Teaching Team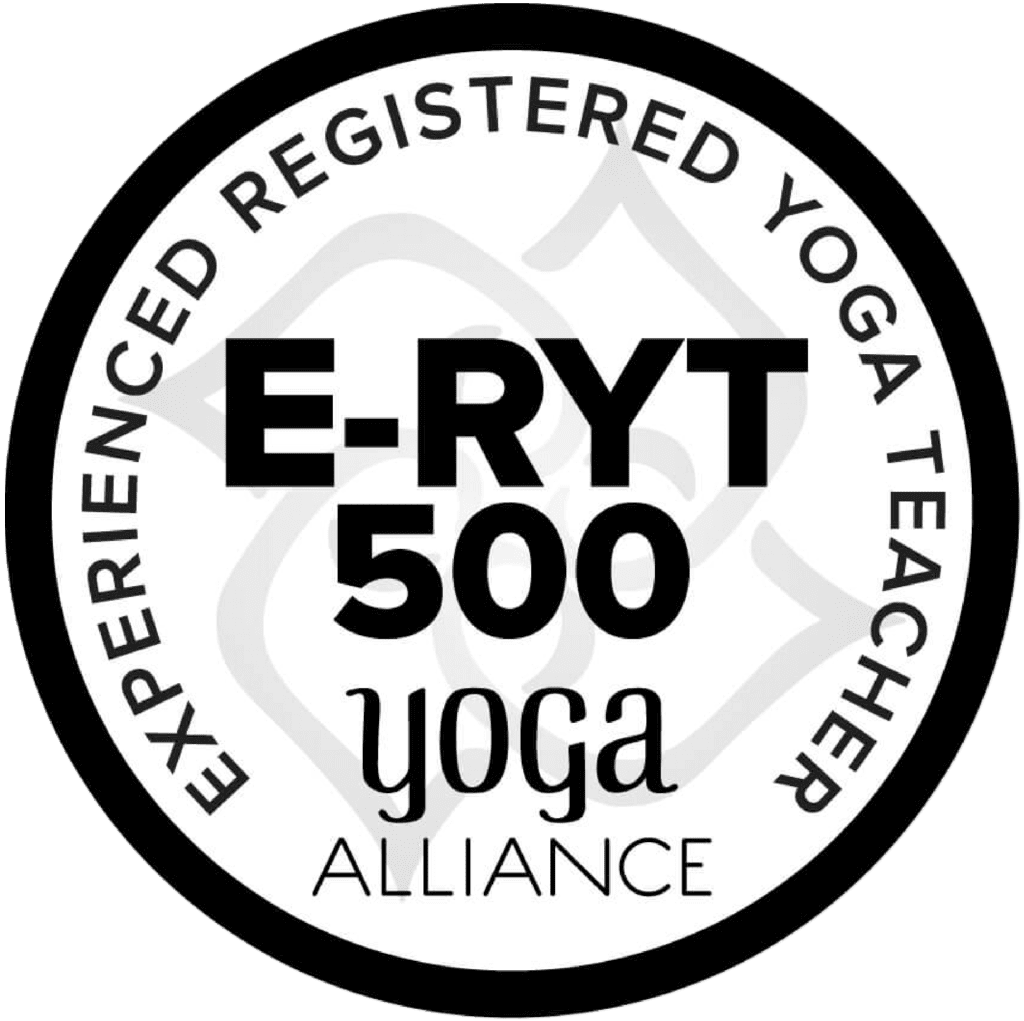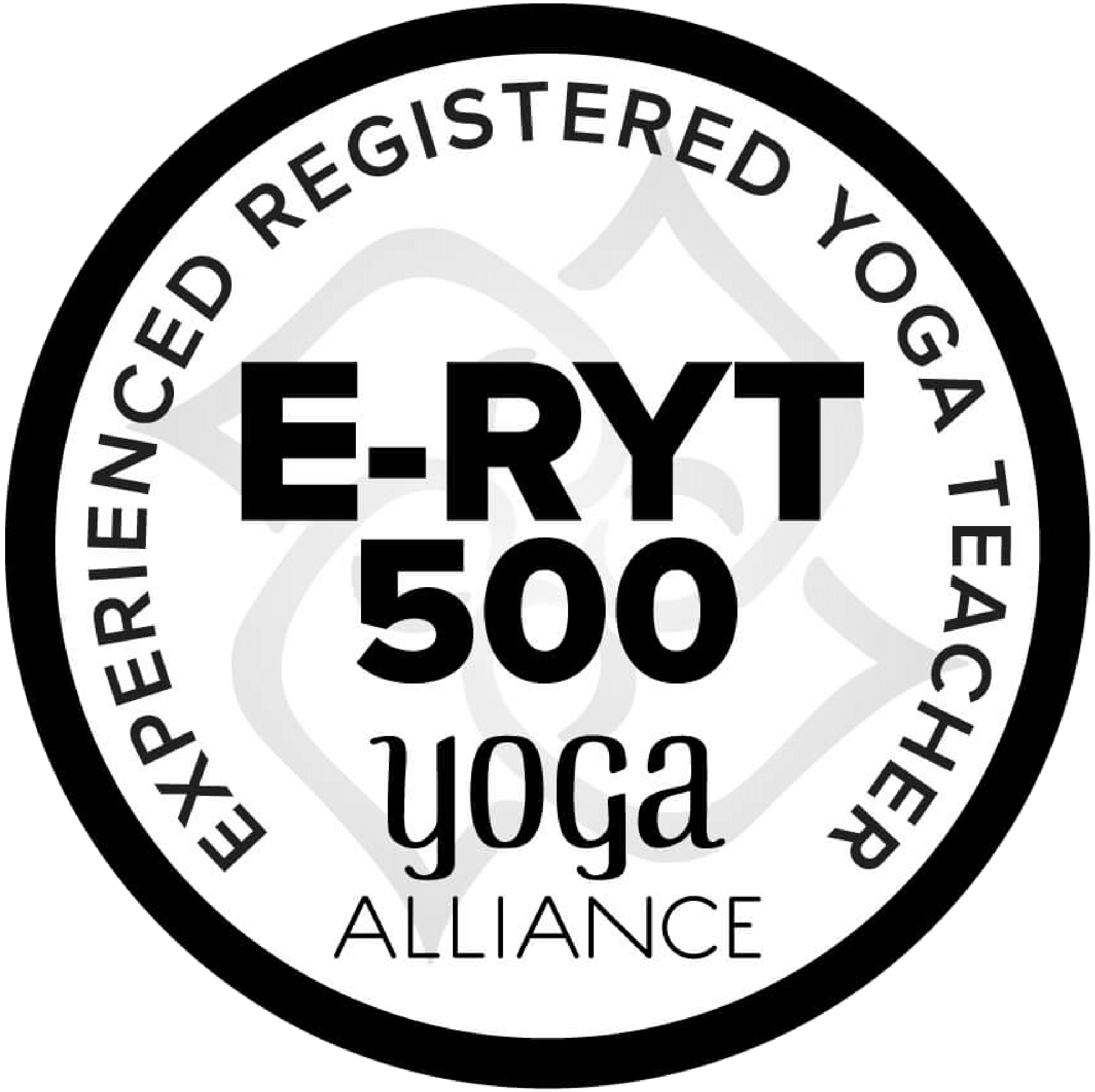 Program Director & Lead Facilitator
Tam has over 1,500 hours of training in various yogic studies, including 200 hours in Ashtanga yoga through Sampoorna Yoga India. She has been practicing Rocket® since 2016 and has completed over 300 hours of Rocket® training with David Kyle, Jaimis Huff, and Pat McCleaf. Tam has played a large role in re-establishing Colorado's Rocket® roots through the implementation of many classes, workshops, and annual trainings.