Hot Yoga
Teacher Training
This 50-hour continuing education training is for teachers and practitioners looking to deepen their practice and understanding of the practice of Hot Yoga.
Our Hot Yoga sequence is inspired by the traditional 26-posture series with added space for variation and modification. Learn how to teach this sequence, but also how to deepen your connection to your practice, and your students' practice.
The sequence helps to invigorate, strengthen, and detox students while still staying accessible through variations and practicing acceptance of where you are. From the most beginner to the most advanced, this class is perfect for all experience levels. Prepare to dive into your personal practice, the foundations of teaching Hot, Anatomy, Philosophy & History of Hot, the physical postures (Asana), breathwork (Pranayama), and so much more.
This training is a 300-hour Yoga Teacher Training module. You do not need to be enrolled in our 300-hour program to take this training.
Hot posture breakdown. Students will gain a deeper understanding of the postures in the sequence
Learn and teach the Hot sequence
Explore Pranayama
Dive into Anatomy
Develop and refine your teaching skills within the Hot format
5:30-8:30 pm
2/1, 2/8, 2/15, 2/22
Saturdays 9-6:30pm
2/3 & 2/17
Do I need to have an advanced practice to take this training?
No! This practice, while challenging, is accessible to all-levels of practitioners. We encourage students to modify their Hot practice in any way they need or want to. 
Can I take this training if I'm not a certified yoga teacher?
Yes, this training is wonderful for students and teachers alike. However, you will not receive a certificate to teach this format if you have not previously completed a 200-hour teacher training program.
Do I only get certified in this course if I'm in the 300-hour training?
No, you will receive a 50-hour Hot certificate upon completion of this course. If you are not enrolled in the 300-hour training, this certification is worth 50 CEUs (continuing education credits) through Yoga Alliance.
$850
 (Full Payment by12/21)


$950
($250 non-refundable deposit)
Your SOL 19 Teaching Team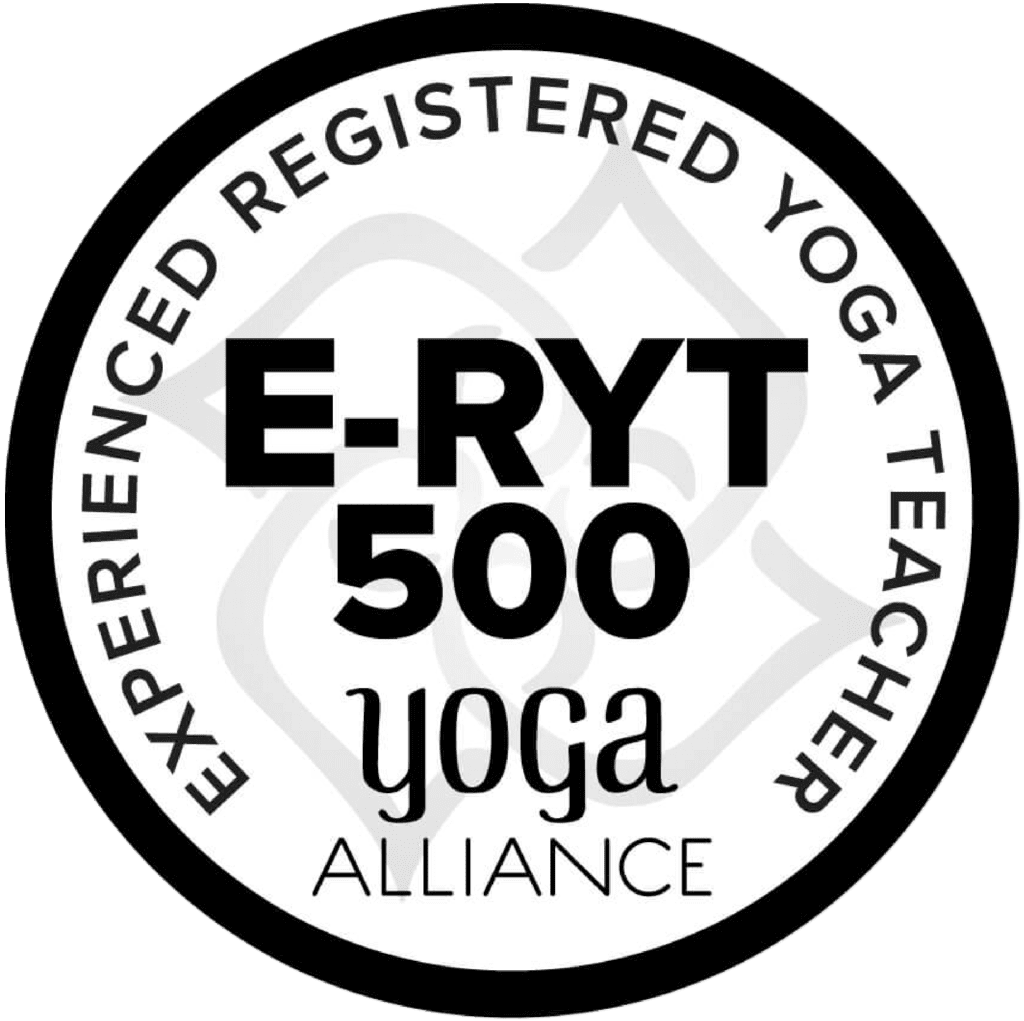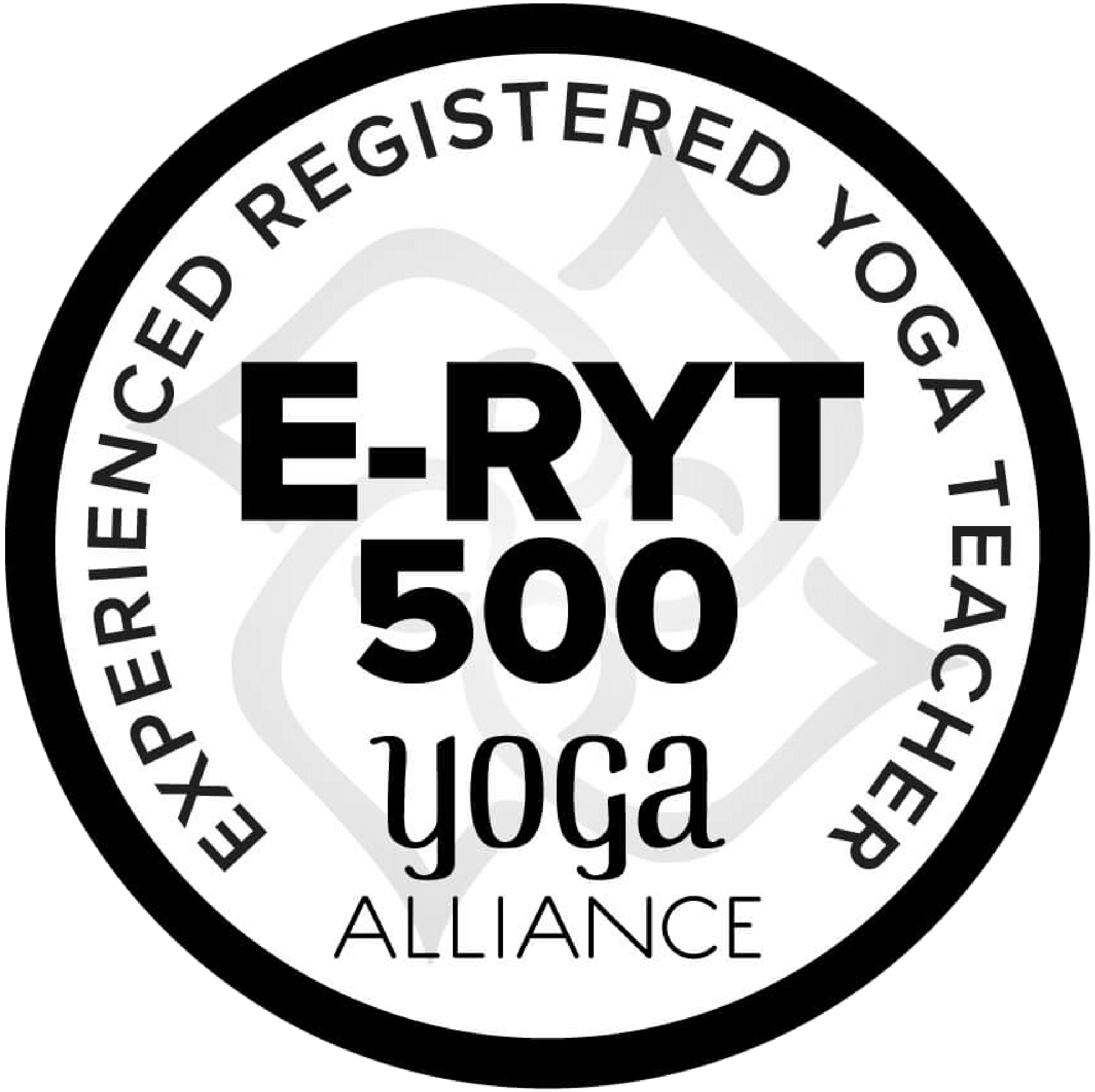 Tam Burke co-owns SOL 19 Yoga Studio and an E-RYT 500. Tam completed training with Charlotte Yoga in Charlotte, NC, and Sampoorna Yoga in Goa, India. Tam has completed trainings in Power Vinyasa, Rocket, Ashtanga, Yin, Meditation, and other modalities. Collectively, she has over 1,500 hours of yoga-related trainings to draw inspiration from.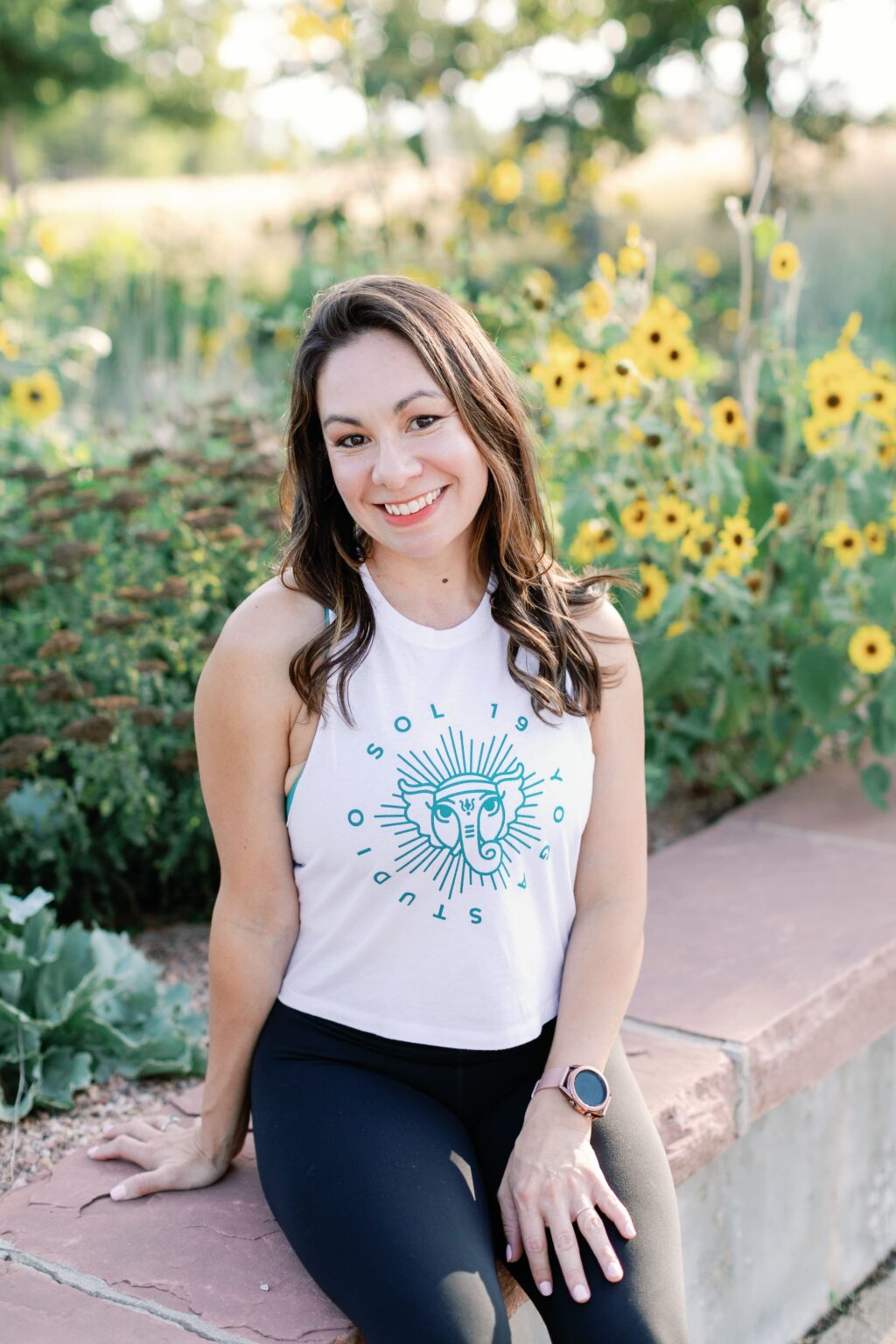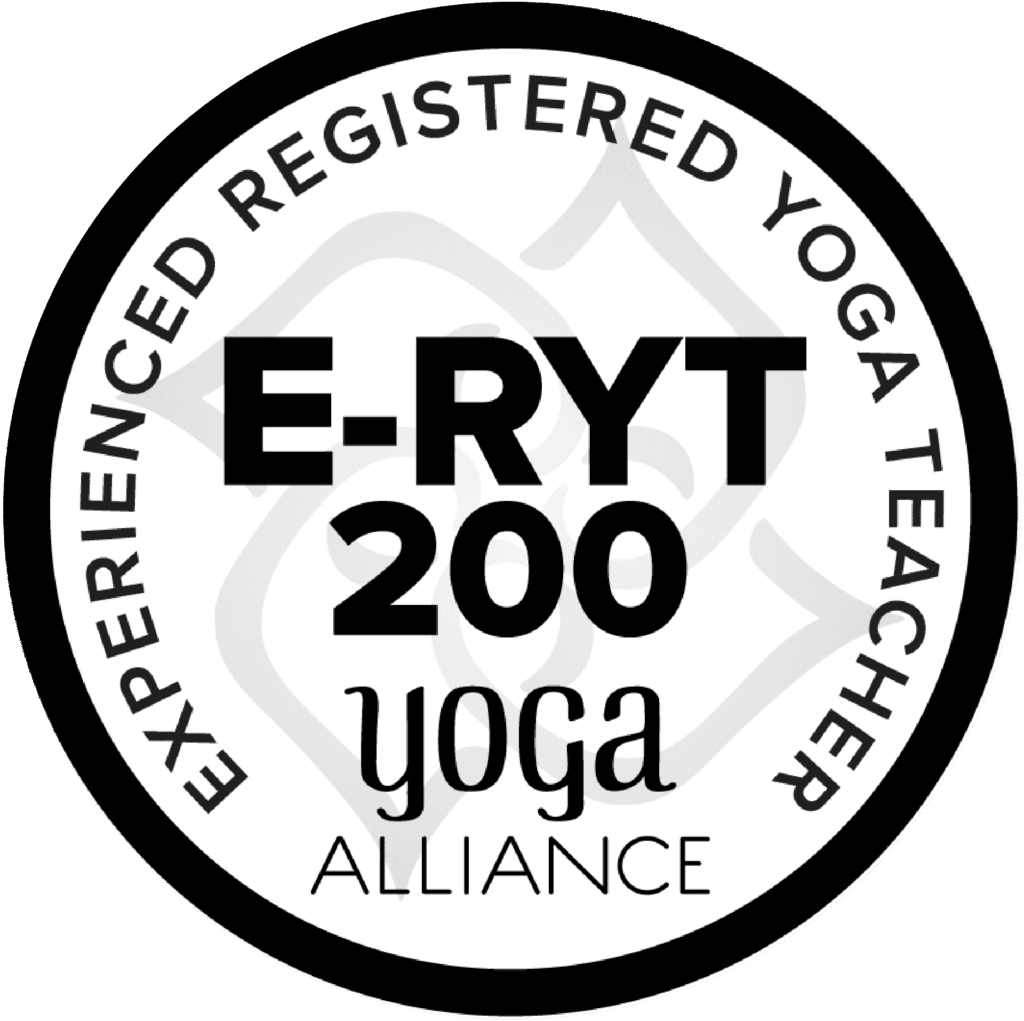 Shauna Zapp is the Teacher Training Facilitator. She is an E-RYT 200 with over 300  hours in additional trainings including Hot, Acro, Rocket, Rocket Level 2, Sculpt, and Yin. Shauna originally trained with Core Power Boulder in 2012, and has been teaching for over 8 years. She is currently studying with Sol's Advanced Studies Program and is on the path of becoming an E-RYT-500.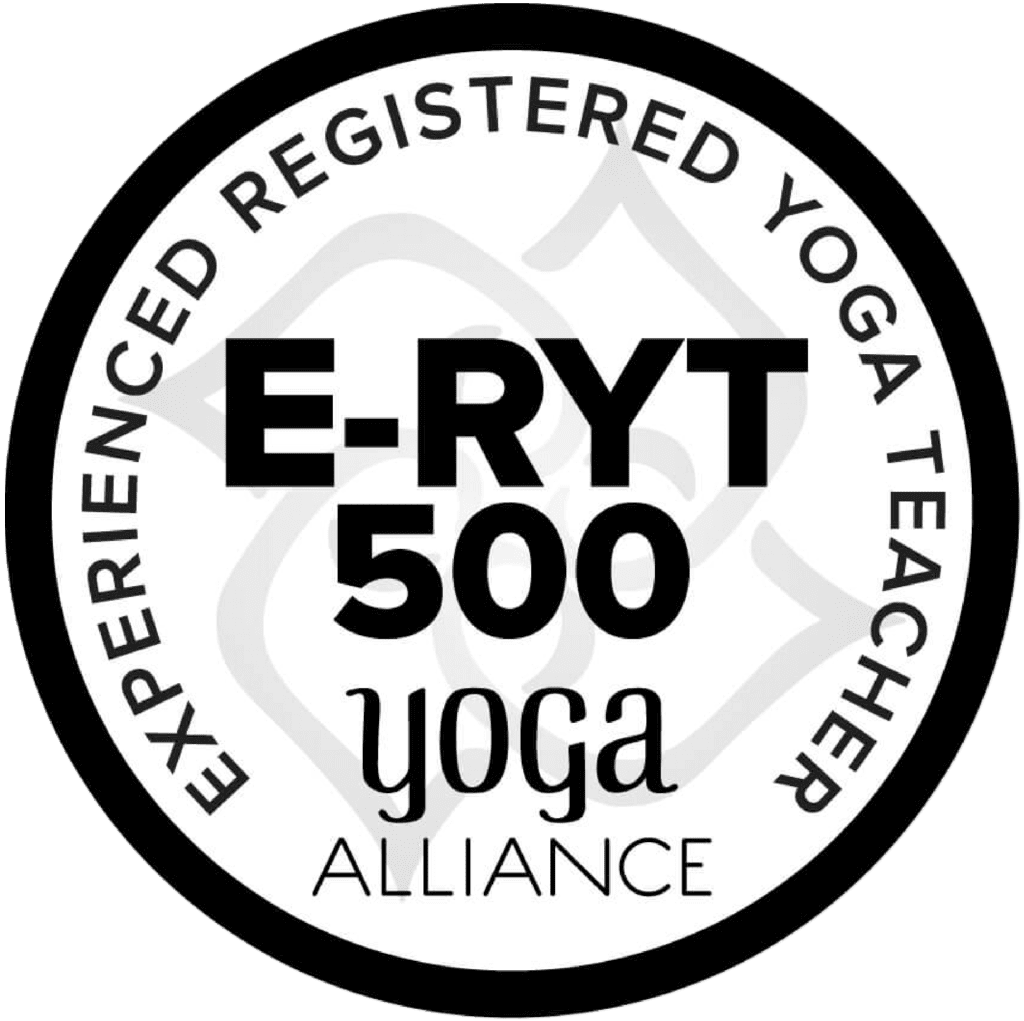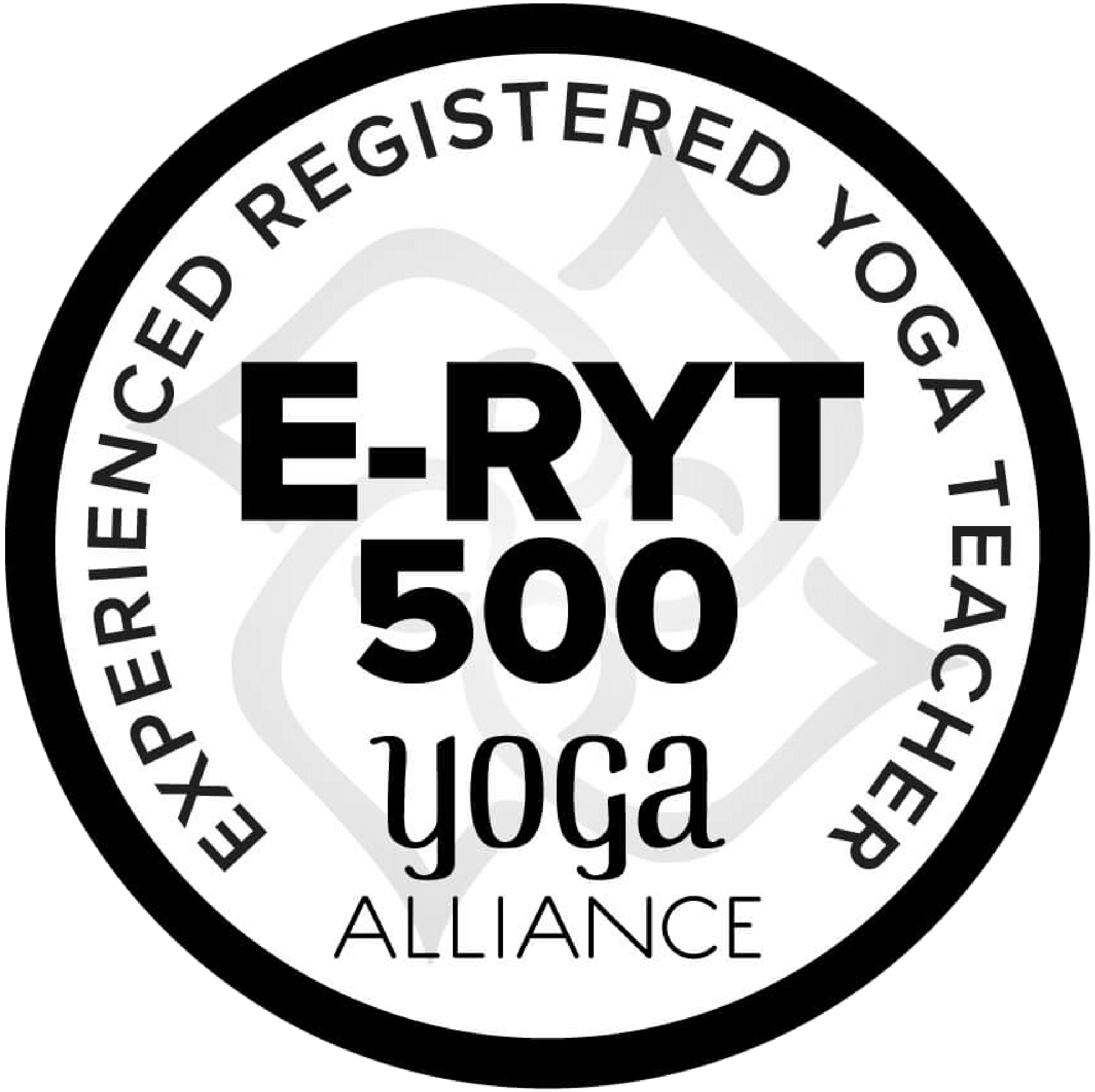 Taylor Johnson is the Yoga Quality and Programming Manager at SOL 19 Yoga and is an E-RYT 500. Taylor completed training with CorePower in Denver and with Bodhi Yoga Academy under Irene Pappas and Sam Vetrano in Costa Rica. Taylor is also certified in Acro Vinyasa, Rocket Yoga, Ashtanga, and Yin. Collectively she has over 1,500 hours of yoga-related trainings.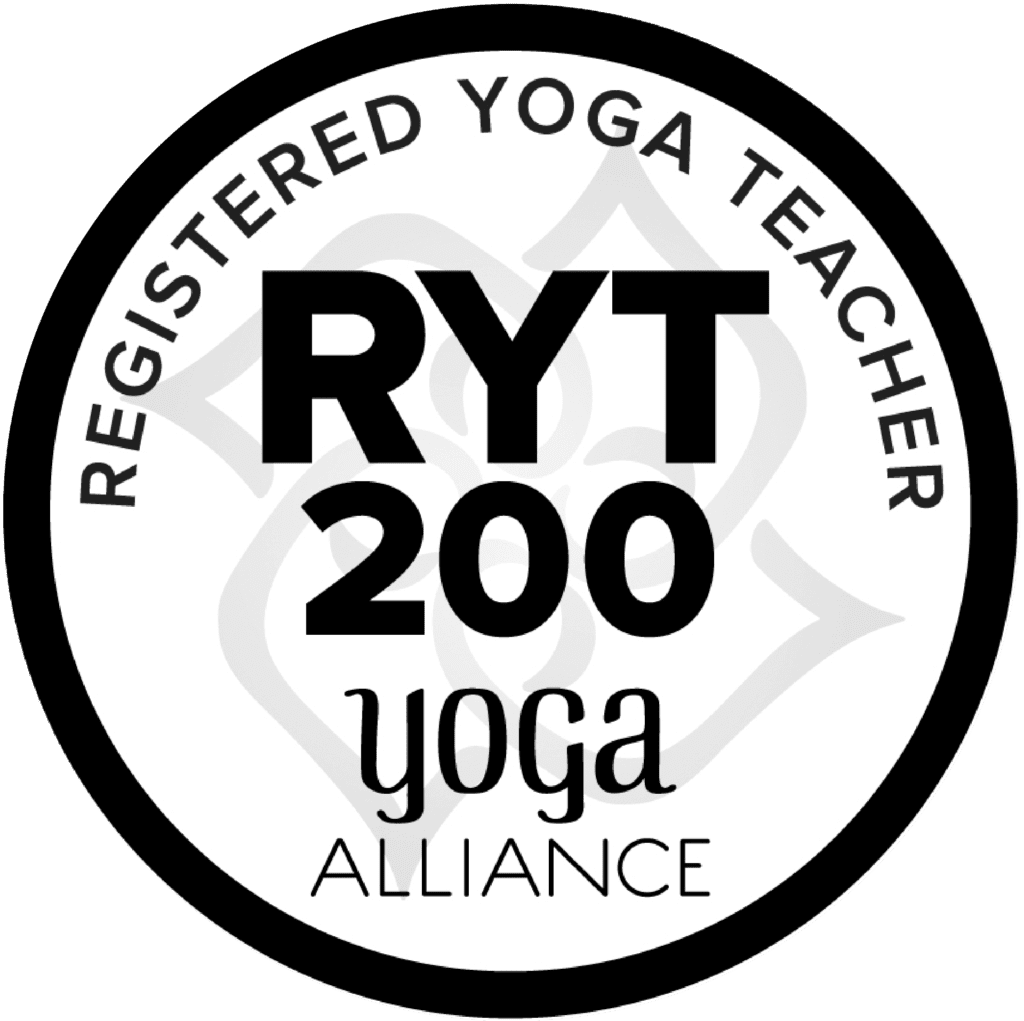 Megan found yoga in 2011 as a recovery exercise for long-distance running. Not only did she find a physical benefit from moving asana but she began to find a connection to the breath and its benefits for her both physically and mentally. She began to practice regularly and found the SOL 19 community in 2018 where she found an even deeper love and appreciation for asana and pranayama. This deep love and gratitude for the practice of yoga called Megan to enroll in the 200-hour teacher training program at SOL 19 in October of 2022. During this training, she also completed her 50-hour hot training and has been teaching regular hot classes since.