Yin Yoga
Teacher Training
This 25-hour continuing education training is for teachers and practitioners looking to deepen their practice and understanding of the practice of Yin yoga.
This module presents an in-depth look at a powerful approach to Asana through the lens of Yin. A richly beneficial and supplemental practice that brings well-being, longevity, deepened focus, and equanimity to more active forms of Yoga as well as fitness regimens. In addition to better understanding both the practice of and how to teach Yin, we will dive into the science, the "Why" behind this form. Regardless of your focus as either teacher or student, this training will broaden your vision of Yoga as a whole and thus enrich your life, your path, and your experience.
This training is a 300-hour Yoga Teacher Training module. You do not need to be enrolled in our 300-hour program to take this training.
Origins and innovators of Yin Yoga
Integration of the "Four Pillars" of Yin Yoga
Yin for injury prevention and recovery
Understanding of connective tissue, "Fascia"
Mindfulness, focused breath and witness observation within Asana
Yin postures, their key actions and intelligent duration
Daily practice with sequence review
Friday 5:30-9pm
Saturday & Sunday 9am-6pm
Do I need to have a Yin practice to take this training?
No, This practice is accessible to all-levels of practitioners and experience. We encourage students to modify their Yin practice in any way they need or want to.
Can I take this training if I'm not a certified yoga teacher?
Yes, this training is wonderful for students and teachers alike. However, you will not receive a certificate to teach this format if you have not previously completed a 200-hour teacher training program.
Do I only get certified in this course if I'm in the 300-hour training?
No, you will receive a 25-hour Yin certificate upon completion of this course. If you are not enrolled in the 300-hour training, this certification is worth 25 CEUs (continuing education credits) through Yoga Alliance.
$450 
(Paid in FULL by 9/29)
FULL TUITION & PAYMENT PLAN
$550 – Payment plans are available on full-price tuition. Inquire here
Your SOL 19 Teaching Team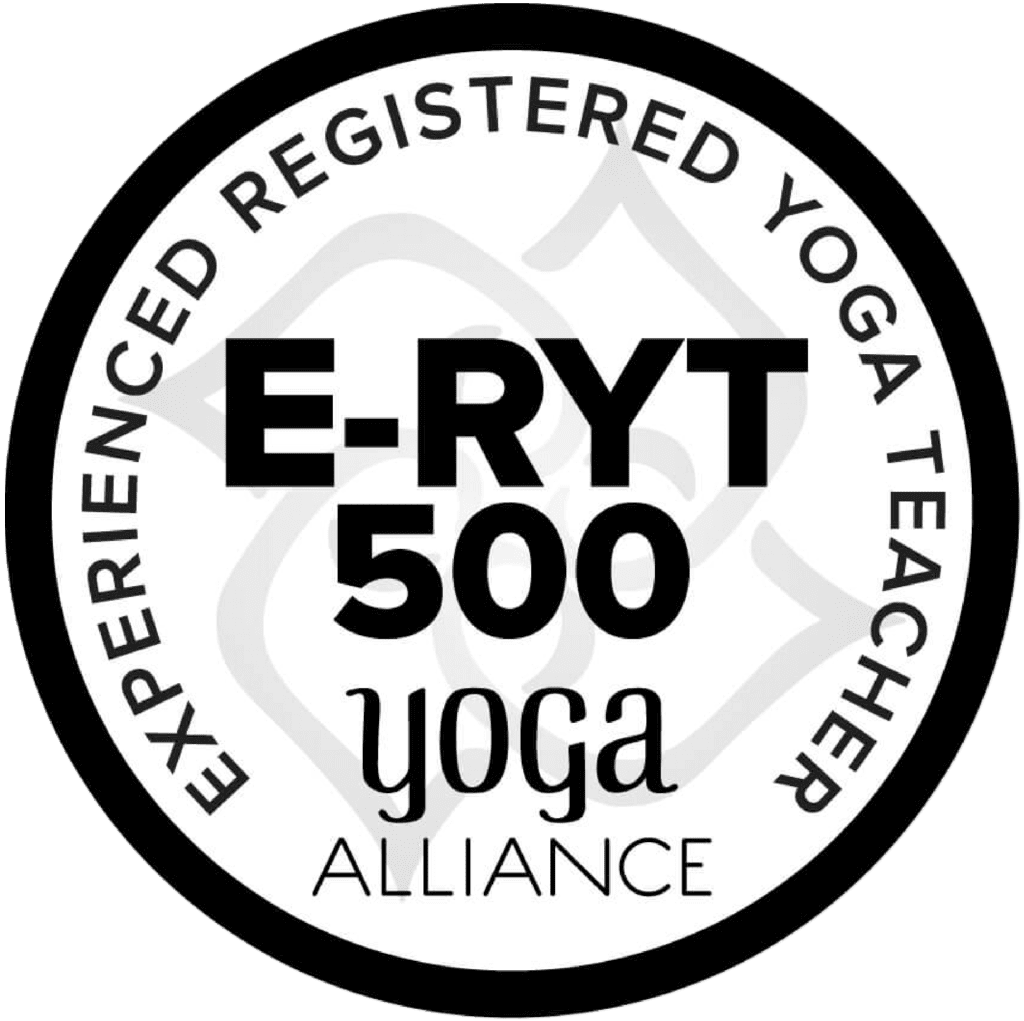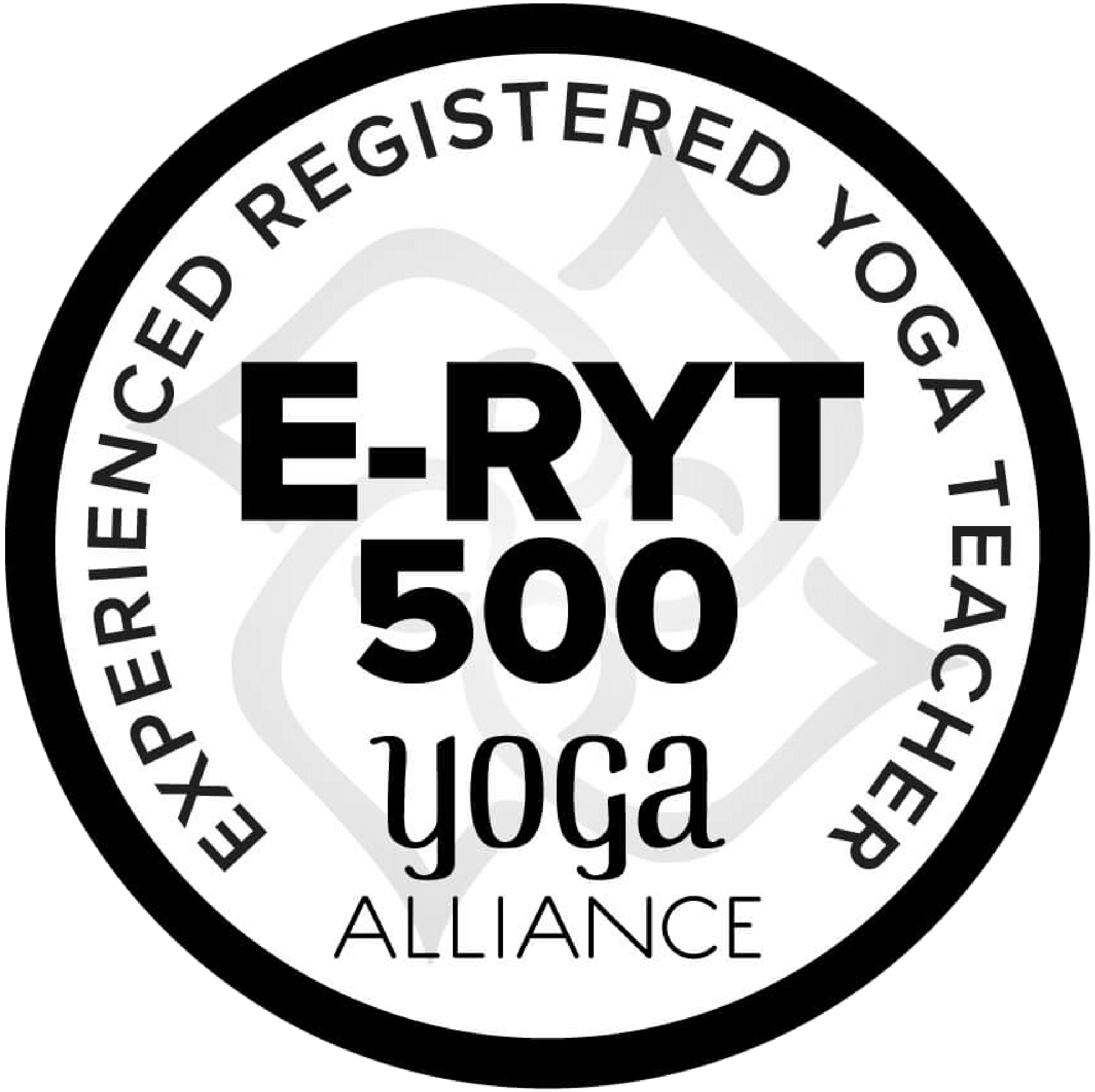 Jesse Seymour is SOL 19's Lead Yin Yoga Teacher and is an E-RYT 500. Jesse studied "Integrated Vinyasa" with Gina Caputo at the Colorado School of Yoga in Boulder. In addition, he studied "Prana Flow" with Shiva Rea and Yin Yoga with Josh Summers. Jesse is also certified in Rocket Yoga, Hot Yoga, and Power Yoga.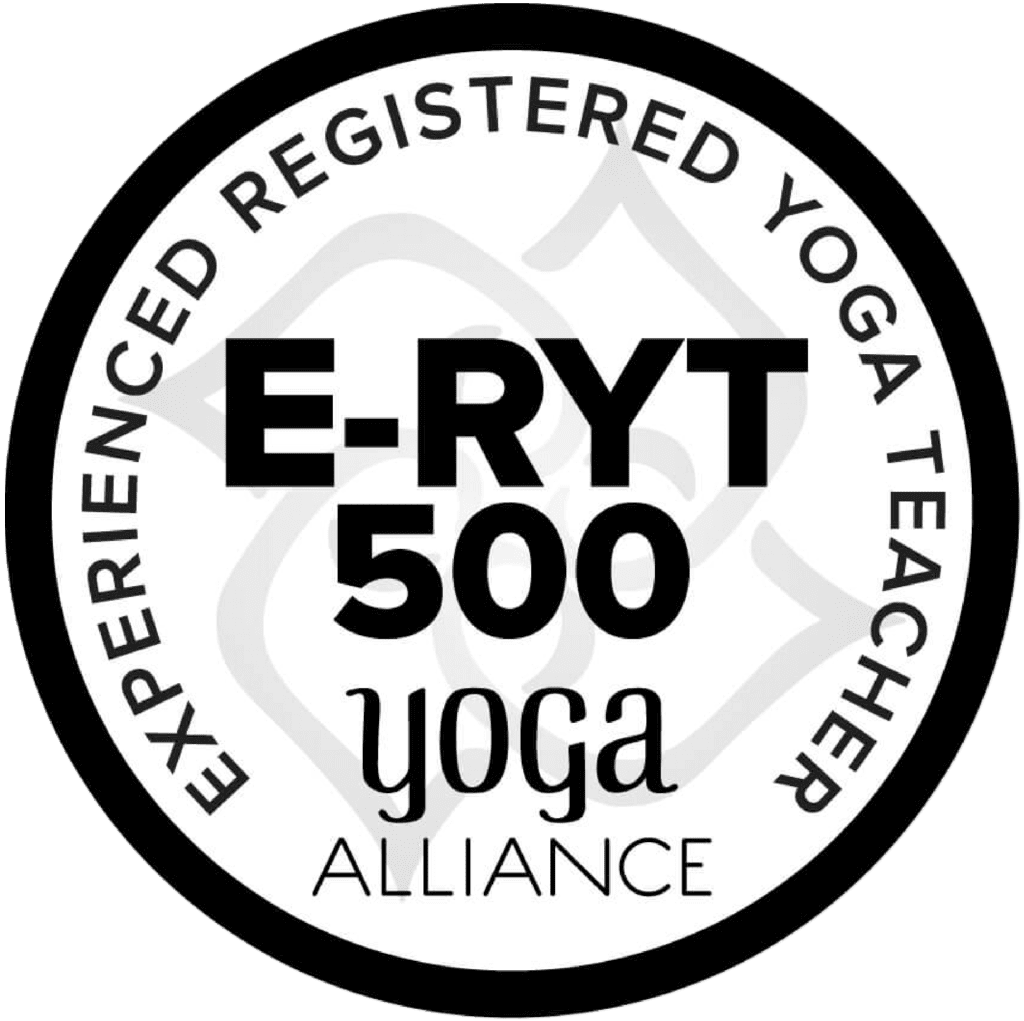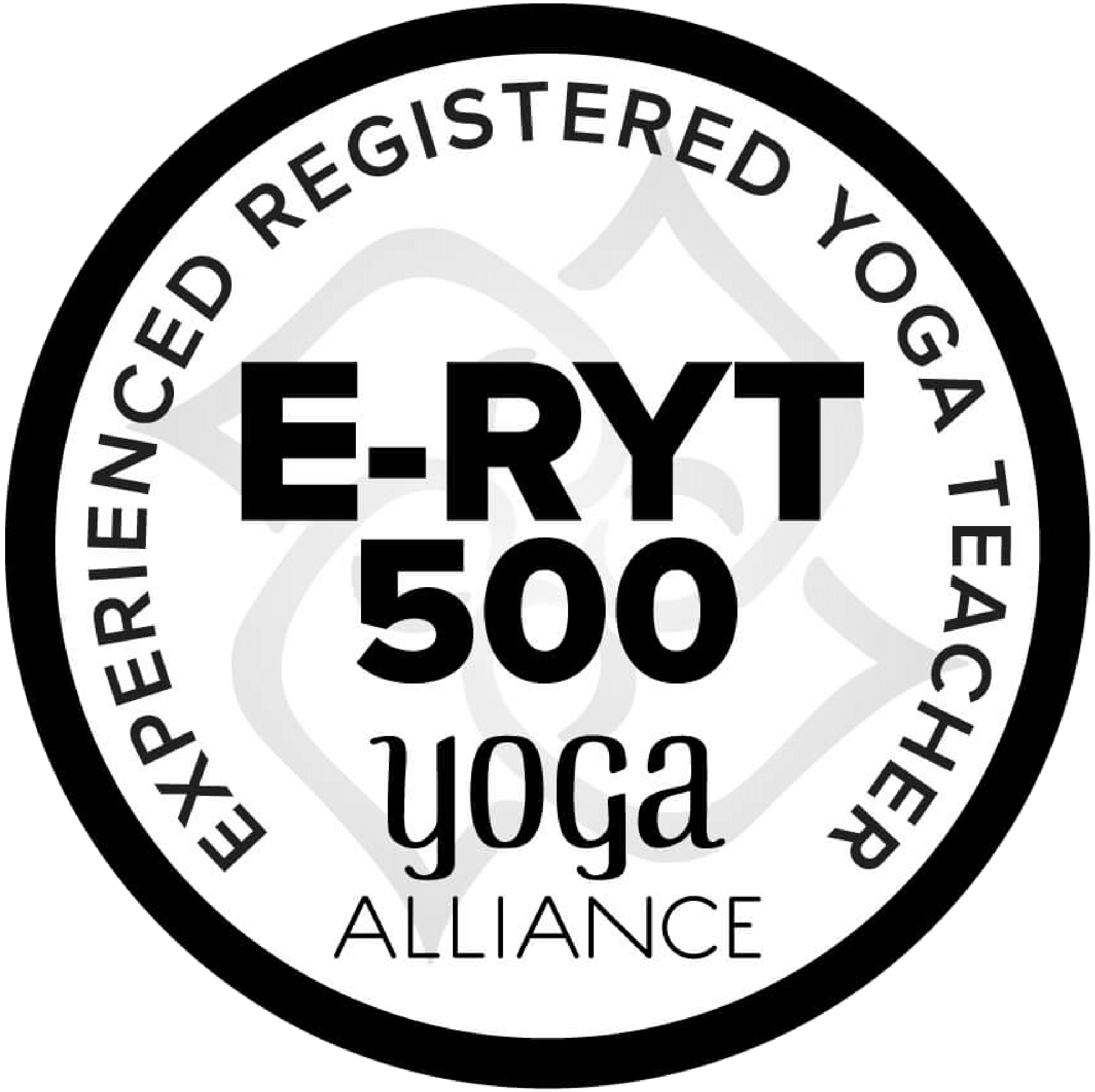 Taylor Johnson is the Yoga Quality and Programming Manager at SOL 19 Yoga and is an E-RYT 500. Taylor completed training with CorePower in Denver and with Bodhi Yoga Academy under Irene Pappas and Sam Vetrano in Costa Rica. Taylor is also certified in Acro Vinyasa, Rocket Yoga, Ashtanga, and Yin. Collectively she has over 1,500 hours of yoga-related trainings.